1 tag
"I think music is a way I measure my life. The music I've written is the closest..."
– Rostam Batmanglij (via gay.com)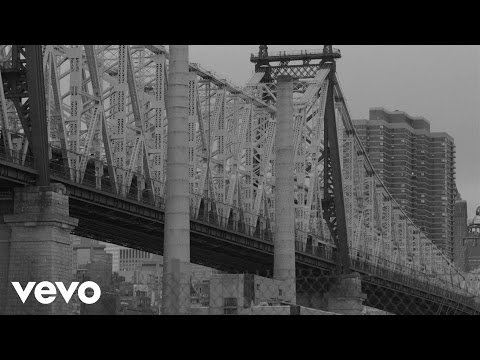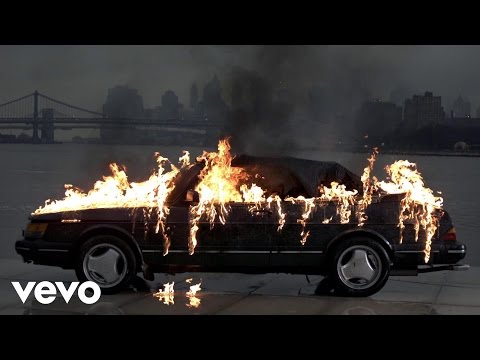 teamvampireweekend: March 2013 set by Rostam ...
2 tags
1 tag
Watch
horchacha: vampire-weekend-sucks: Here is a video of chris baio saying "What are you up to?" "Hanging out". omfg remember that time I talked on the phone with baio? well….
teamvampireweekend: New Song #2 is called 'Unbelievers'
2 tags
Watch
sukadogdik: I tried to record my convo with baio but forgot and only got the end of it
1 tag
1 tag